I was tagged by the simply wonderful Vivian over at
Day-Dreamer, Night-Thinker
so you guys should definitely go and check her out because her blog always makes me smile.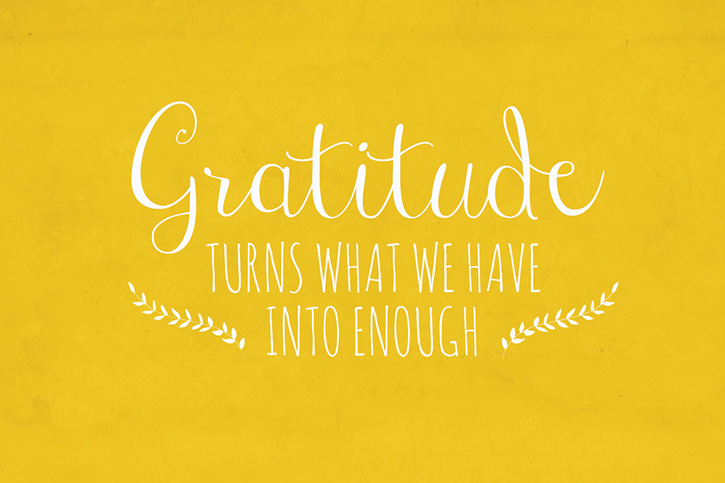 This tag fell perfectly into my blogmas endeavor as I feel like gratitude is one of the most important feeling at this time of year.
What is yout favourite quote or verse that reminds you to be greatful?
Funnily enough my favourite verse about being thankful is the same as Vivian's! It's 1 Thessalonians 5:8 and it reads "Be thankful in all circumstances, for this is God's will for you in Christ". It's a beautifully poetic quote that reminds me that everything I have to be grateful for is because of His love for me.
Who are you grateful for?
Obviously I'm thankful for my family, all 16349832 of them, and my friends (I have a considerably lower number of those).
What life events are you grateful for?
I'm grateful for each passing day in my life with my family and friends, but the event I am most grateful for was on August 2nd 2013 when I opened my heart to God and my whole life changed.
What am I grateful for but often don't think about?
It has to be having food on my table and clothes on my back and a roof over my head. The simple things.
What are you going to do to show people you gratitude towards them?
I'm not a great lover of physical contact, but the people who I love the most always know that when I am truly happy and content to be in their presence I kiss their foreheads. I always get strange looks for this, but I couldn't care less because it means they know I love them.
I guess at this stage I am supposed to tag someone, but if you feel like you want to do it, I tag you
because it's late and I'm lazy.
Nx